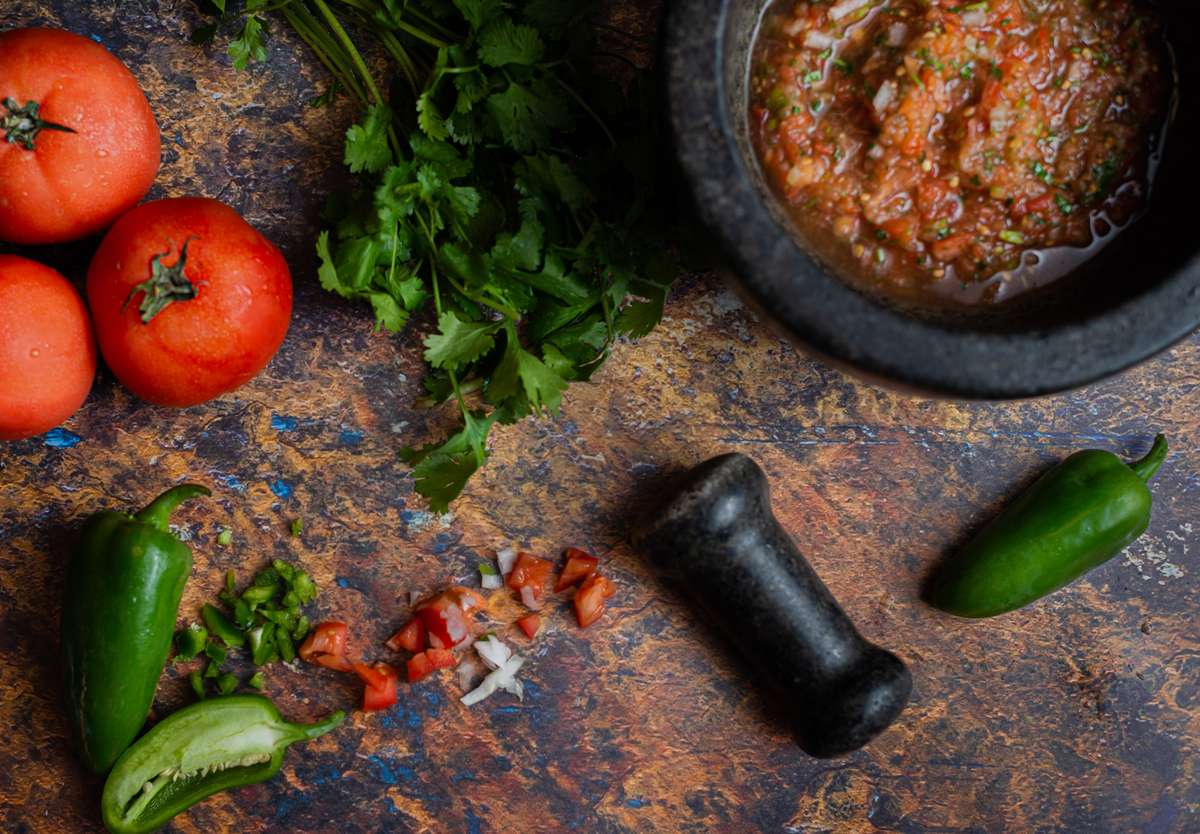 Private Events
EVENT FAQ
Is there a room reservation fee for booking an event at Felipe's?
There are no space reservation fees for booking an event at Felipe's. We do however, require events to reach a certain "minimum spend" per person, which includes all food and beverages (alcoholic and non-alcoholic) - it does not include taxes or gratuity. The minimum spend will fluctuate based on the specifics of your event, including the duration, day and time frame of the event (ie high demand days of the week/prime time hours will have a higher minimum spend than lower demand days/time). The AVERAGE RANGE for minimum spend is usually ~$40-$50/pp for a 2 hour event but again, can fluctuate based on you event's specifics. All large events will have a 20% gratuity added to the final invoice.

Questions about your specific event pricing or billing? Please add any specific questions in the "Additional Notes & Questions" section of your Event Request Form.
If we book the roof, does my party have exclusive use of the roof deck?
Not usually, unless your party is up to 250 people, which is our roof deck capacity. Your group will be sectioned off from the rest of our guests with stanchions. You will have an area for mingling and seating as well as your own area of the bar to order drinks.
If we book the roof and there is inclement weather, what do we do?
We have retractable awnings and umbrellas for rain. However, there is nothing that would protect you from high winds. You can certainly cancel or reschedule your event at no cost. We require you to make this decision prior to the day of the event so we make the necessary adjustments.
Can we stay longer than our event is scheduled for?
We book events for 2 and 3 hour reservation windows. Once the scheduled duration of your event ends, all guests are welcome to stay with us, but we will open up the space for our additional patrons to enjoy as well. 
How far in advance to I need to book my event?
It's always best to book as far in advance as possible because high-demand times can book quickly.
What do you recommend for a menu/food plan?
Here at Felipe's, we pride ourselves on being able to deliver easy and delicious dining options for parties of all sizes. Once we confirm your event details, our event manager will work with you to finalize your menu/food plan.
What can we expect from your bar program?
We have three bars - one on the main level and two on the rooftop. Drinks can be purchased by walk-up service or passed out by servers. While we have a full bar, our margaritas (rocks & frozen) and sangria are our claim to fame! Our margaritas are made with our own house-made orange liquor, fresh squeezed key limes, and 100% agave tequila. Our frozen margaritas include the option of adding fresh fruit purees: strawberry, prickly pear, tamarind, and passion fruit. 
For your event, you can opt for an open bar or a drink ticket system. For open bar, we simply track all drinks that are made for your party and charge it to your invoice. For the drink ticket system, we provide you with a number of tickets based on your minimum spend and each guest can exchange them for their drink of choice at the bar - we then charge the total drinks to your invoice at the end of your event. 
Do you require ID's? What ID's are accepted?
Our roof deck at Felipe's is ages 21+ but for events we do allow under 21 attendees, who will receive a separate wristband. To purchase alcohol, all guests will be required to show proof of ID. In Massachusetts, the only IDs accepted are a current passport, passport card, Mass liquor purchasing card or US driver's license. We do not accept photos of passports, expired passports or driver's licenses from other countries. If you have a driver's license from a state other than Mass, please plan to provide another form of ID. 
What are your COVID19 guidelines?
We want to continue doing what we do best - serving amazing food, drinks, and ambiance to our guests. In order to do so while keeping our community safe, all guests are expected to abide by state and local guidelines while dining with us here at Felipe's. Your event manager will brief you on any applicable local or state guidelines regarding COVID-19 prior to your event.